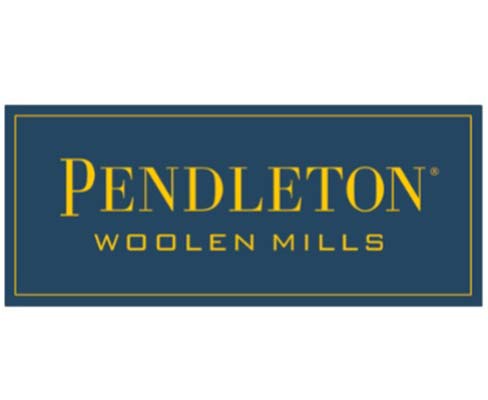 Deanna Naylor
President & Co-Founder Young Health Products
"We have been working with TMS for over 8 years now and I highly recommend their services.  They have been instrumental in growing our business with engaged agents answering the phones & their unique ability to adapt their systems to new product offerings and campaigns."
Richard Asuncion
Teleservices Manager
I have been a satisfied client of TMS for almost 3 years. The management team does a great job, the IT team is top notch, and the agents are wonderful. The team is responsive when there improvements needed and when agent coaching is required. I recommend their services to anyone who can benefit from them.
Stacy P.
Director of Operations, Supragenix
TMS has been an invaluable partner in growing our business, they have been a true extension of our company and its goals for success.   Customer service and strong metrics are important to us; through TMS Call Centers our customers get a live agent who is friendly, knowledgeable and committed to company objectives 24 hours a day, all year long.  We highly recommend TMS Call Centers.
Ryan Folkestad
Director of Marketing Darex
TMS is really easy to work with, are flexible to changes, keep things fun, light and have a great "can do" attitude.
"The live agents at TMS close at a higher rate with an unprecedented low talk time. We highly recommend TMS Call Centers for your next campaign!" ~Mr. R. - Producer of Top Ten Long Form Infomercial and Short Form Media buyer